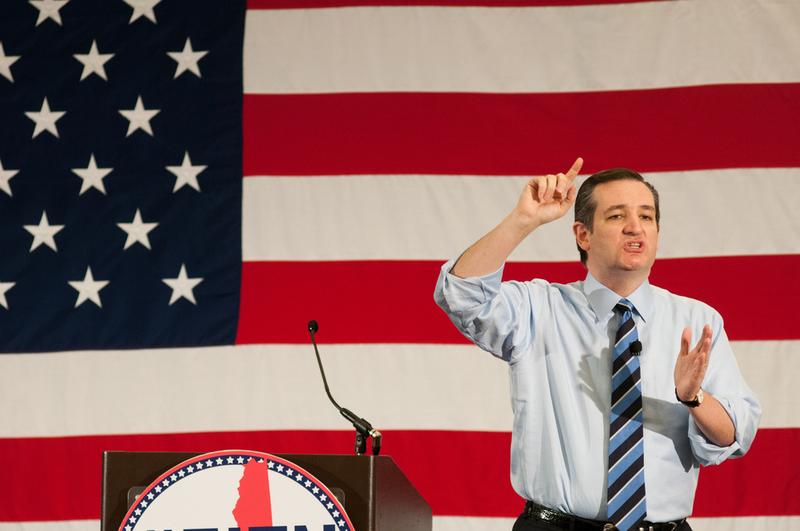 Coming up on today's show:
A woman and a Latino won the Iowa caucuses - so why aren't we talking about it in those terms? Call in to talk about whether that's a good thing.
Robert Durst, the subject of the HBO documentary The Jinx, is pleading guilty to illegally possessing a revolver.
Manoush Zomorodi of WNYC's Note to Self has a challenge for you: have a 7-minute conversation with someone.
Former Senator and presidential contender Gary Hart calls for a return to America's founding principles.
Mayor Bill de Blasio is expected to announce plans for a streetcar line between Brooklyn and Queens. Hear the details.