The Brian Lehrer Show
The State Department Isn't Sick of Hillary's Emails; When Mental Illness Turns Violent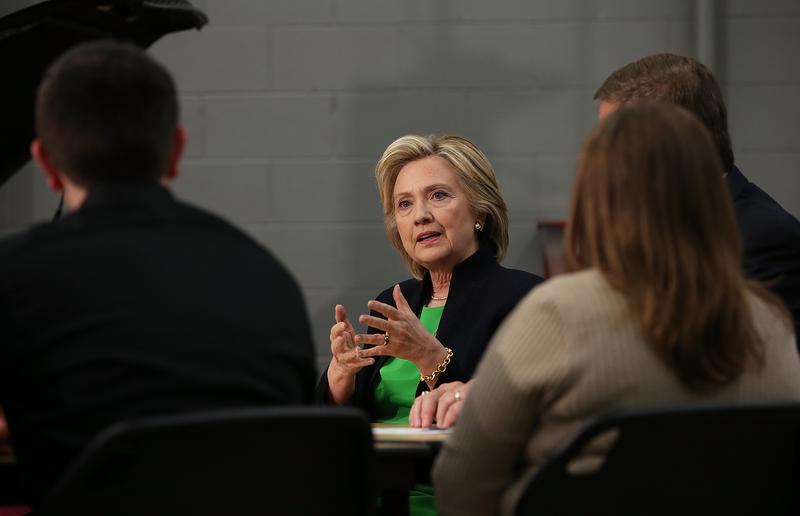 Coming up on today's show:
Two questions: how moderate is Marco Rubio's senate record? And, did the results in Iowa discredit polling?
POLITICO White House reporter Josh Gerstein discusses the latest developments in Hillary Clinton's use of a private email server to conduct official business while she was Secretary of State.
Hear advice about what you should do if you know someone with a mental illness and you think they could commit a violent act. It's a complicated situation, emotionally and legally. A mental health expert takes your calls.
A former advisor to Secretary of State Clinton gives his predictions for how geopolitics and the global economy will look for the next generation.
And our #ConnectingCongress series continues with U.S. Representative Rodney Frelinghuysen (R-NJ11).