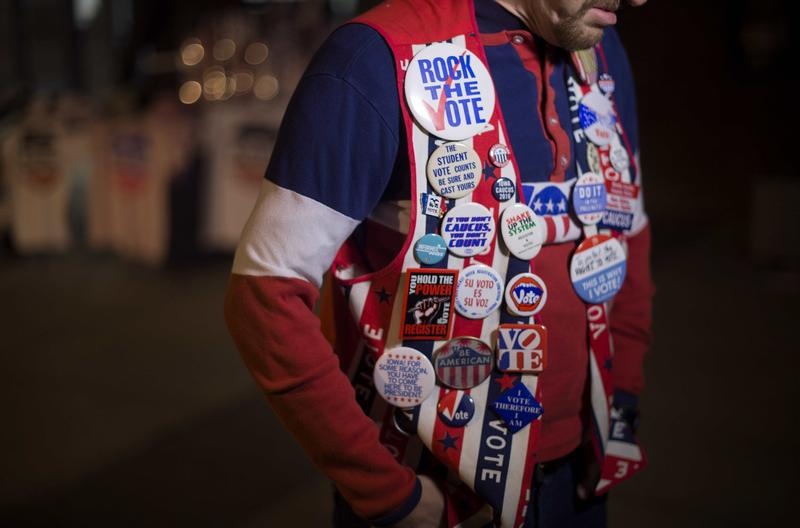 Coming up on today's show:
In our ongoing series of debates between Sanders and Clinton supporters, Congressman Hakeem Jeffries and State Senator Bill Perkins discuss which candidate is better for racial justice.
Hear about an upcoming vote to raise salaries for New York City Council members.
As Iowans get ready to pick their candidates for president, WNYC's Andrea Bernstein and Susan Page, Washington Bureau chief of USA TODAY, break down how the caucuses work.
Georgetown professor and analyst Michael Eric Dyson looks at the Obama presidency and race.
A recent investigation into the shadowy world of match fixing found evidence of gambling and corruption at the top levels of professional tennis - but no players have been disciplined.