The Brian Lehrer Show
Commander-in-Chief; An Infomagical Solution to Data Overload; Children's Books That Look Like Me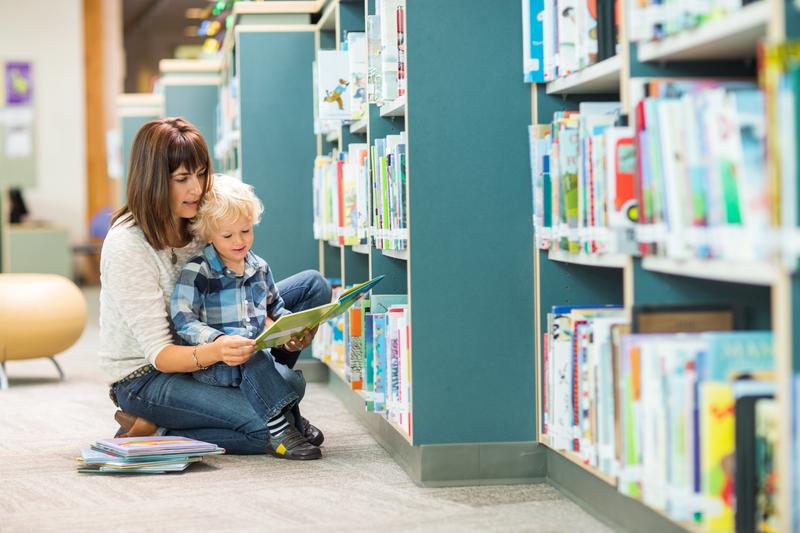 Coming up on today's show:
In our next installment of debates between Bernie Sanders supporters and Hillary Clinton supporters: who would make a better Commander-in-Chief?
Hear a recap of last night's Republican debate.
Mayor Bill de Blasio stops by to talk about Iowa voters, the snow, progressive politics, and more.
Manoush Zomorodi, host of WNYC's Note to Self podcast, wants to get to the bottom of your information overload with her new project called Infomagical.
When 11-year-old Marley Dias decided she was tired of reading books about white boys and dogs, she put out a call to collect 1000 books featuring black girls. Hear more about diversity in publishing and suggest your own.