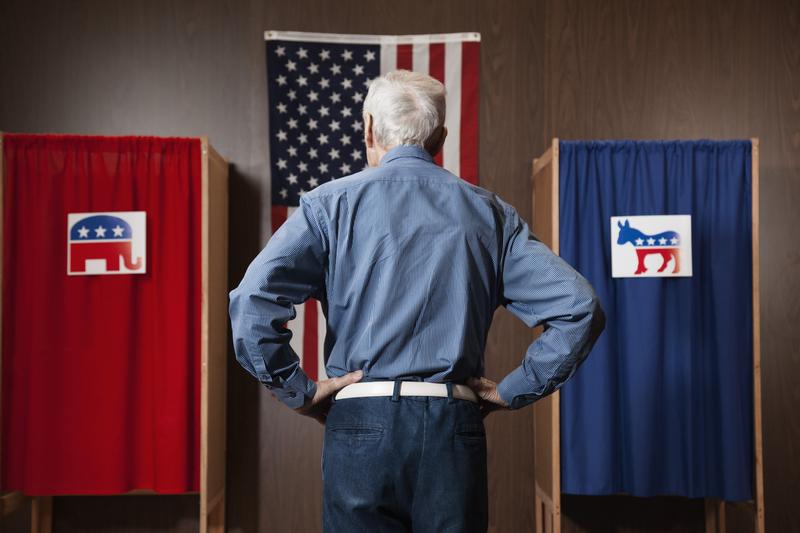 Coming up on today's show:
If you're over 60 years old or under 30 years old, call in to tell us which candidate has YOUR vote, at this stage of the election.
After weeks of occupying a wildlife refuge in Oregon, protesters got into a violent clash with law enforcement on Tuesday. There were eight arrests and one death. Hear what's expected to happen next.
City Council Speaker Melissa Mark-Viverito explains new legislation designed to ease up on "broken windows" policing.
Hear about the real challenge with regulating campaign finance: the balance between free speech and political inequality.
Reports of random slashing attacks in New York City are in the headlines. Learn about the recent crimes and police response.