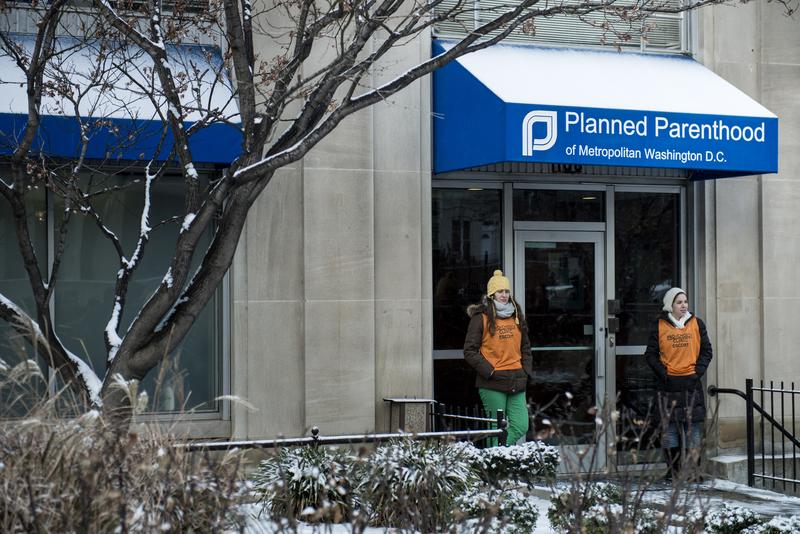 Coming up on today's show:
Democrats in your 40's: call in to talk about whether you're voting for Bernie Sanders or Hillary Clinton.
The grand jury deciding whether Planned Parenthood illegally sold fetal tissue says they did not commit a crime – but the people who tried to trick them into selling did. Hear how a grand jury can choose not to indict the accused, but the accuser instead.
What will Republican party elites do about Donald Trump's popularity?
From crazy dreams to self-preserving impulses, the human brain reaches all sorts of conclusions for seemingly illogical reasons. Learn more about how our brain interprets the world.
New York City Comptroller Scott Stringer discusses his report that found the City's retirement system is marred by insufficient resources.