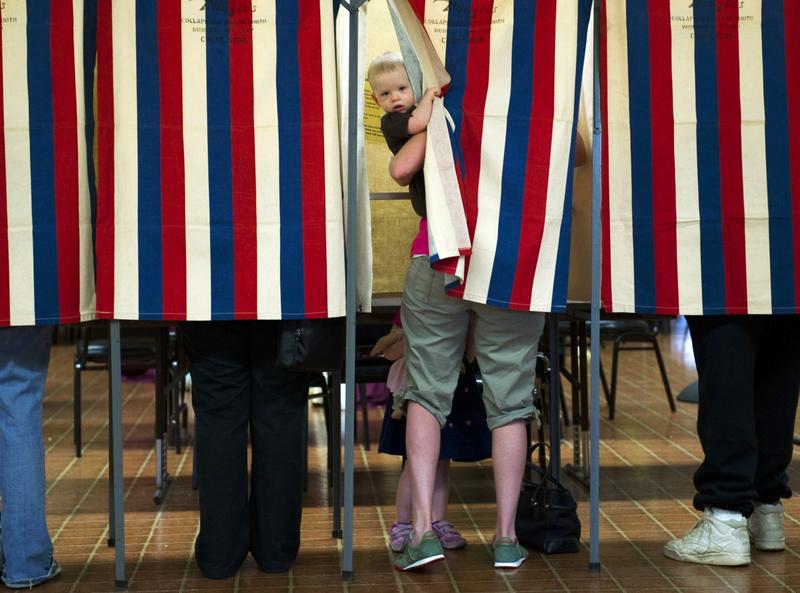 Coming up on today's show:
Recent polls show a growing anxiety among American voters about fundamental things: security, economic prospects, and even identity. We'll take your calls.
Hear a recap of the Democratic candidates' final statements at last night's town hall hosted by the Iowa Democratic Party and Drake University.
A new drug has shown promise in combatting phobias and PTSD.
Hear how the best leaders change their minds, in order to change the world.
A crisis is brewing in Haiti over the upcoming presidential election as protesters call for the current president to step down.