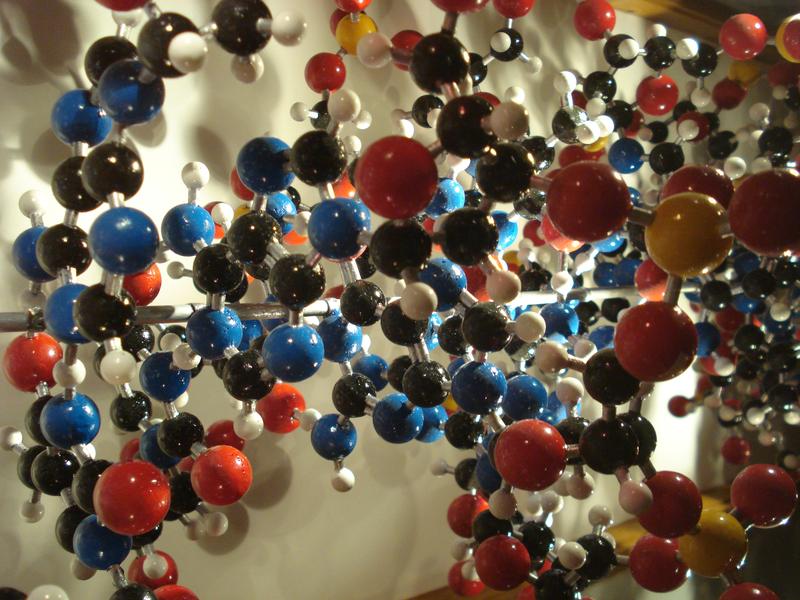 Coming up on today's show:
New York Magazine's Gabriel Sherman interviewed one hundred Republicans about what they're looking for in a candidate. Hear which issues outweighed others in their decision-making.
The Zika virus is spreading through South America and the Caribbean. Hear what you need to know.
The New York area got hit with 30 inches of powdery snow this weekend. Mayor Bill de Blasio talks about the clean-up efforts; plus, your stories of how you fared.
Learn about how your DNA can pave the way to a more racially "just" future.
Our #ConnectingCongress series continues with U.S. Representative Jose E. Serrano (D 15th).