The Brian Lehrer Show
Socialist Feminists Debate Clinton v. Sanders; Doctors on Prescribing Pain Meds; Flint's Water Crisis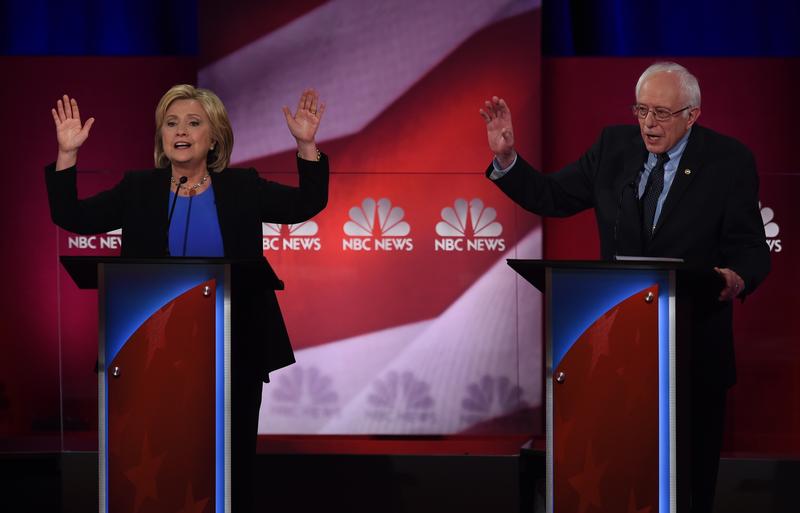 Coming up on today's show: 
In the first of a series of "surrogate" Bernie Sanders versus Hillary Clinton debates, two socialist feminists debate which candidate best suits their ideals. 
Doctors call in to explain how the prescription drug addiction crisis is affecting how they prescribe painkillers and practice medicine.
A political strategy aims to turn Texas from solid Red to Blue.
The latest on the water crisis in Flint, Michigan, and the governor's response.