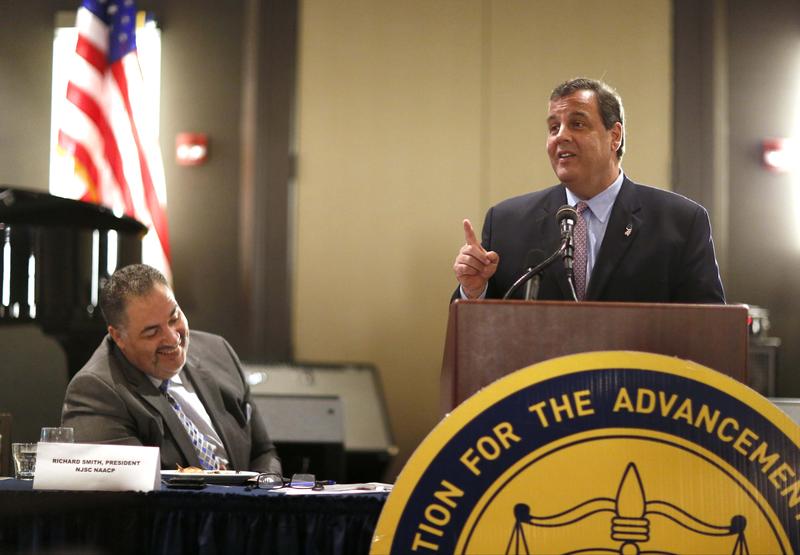 Coming up on today's show:
WNYC and New Jersey Public Radio reporter Matt Katz has been closely following Governor Chris Christie for five years. And now, he's written a book! He'll talk about what he's learned about Christie's governing style, the bridge scandal, and his political career.
While some people claim that being racially colorblind is a morally just way of thinking about interactions, others say it's really another form of racism. When does equality mean treating people the same and when does it mean being sensitive to difference?
Hear why more kids are getting occupational therapy in New York City schools, and why there's a shortage of experts.
A philosophy professor discusses his work on the implications of "phantom vibration syndrome" - that is, thinking that your smart phone has vibrated with a text or incoming call when it hasn't.