The Brian Lehrer Show
The Flaws of American Conservatism; A Call to End White Privilege; Does the Buddy System Work?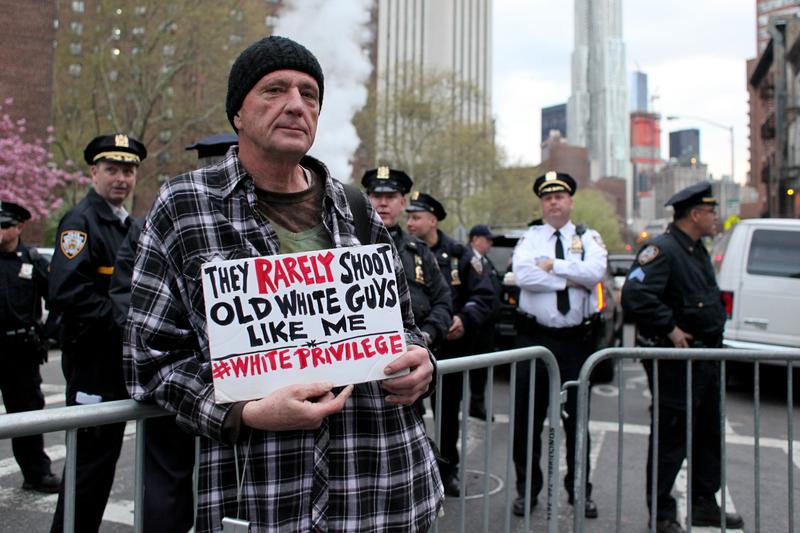 Coming up on today's show:
E.J. Dionne, from The Washington Post, the Brookings Institution, and Georgetown University, shares his historical analysis of American conservatism: that Republicans made an error that reverberates today by adopting Goldwater's approach.
Two years into office, Mayor de Blasio is making headway on a horse and carriage ban, a piece of legislation he planned to pass his first day in office. Hear what he has planned, and an update on the city's study of Uber's effect on traffic patterns.
Progressive Christian activist Jim Wallis tells his own story of leaving and returning to the church over the issue of segregation and calls on white Christians to lead the way to ending white privilege.
NYPD Commissioner Bratton drew criticism after his appearance on the Brian Lehrer Show last week, specifically for suggesting that women use the "buddy system" to prevent sexual assaults in cabs. Kathleen Basile of CDC's National Center for Injury Prevention and Control talks about the tactic's effectiveness and limits, and why it's such a flashpoint.
Patrice Washington, who has a weekly finance segment on "The Steve Harvey Show," offers practical financial advice for women.