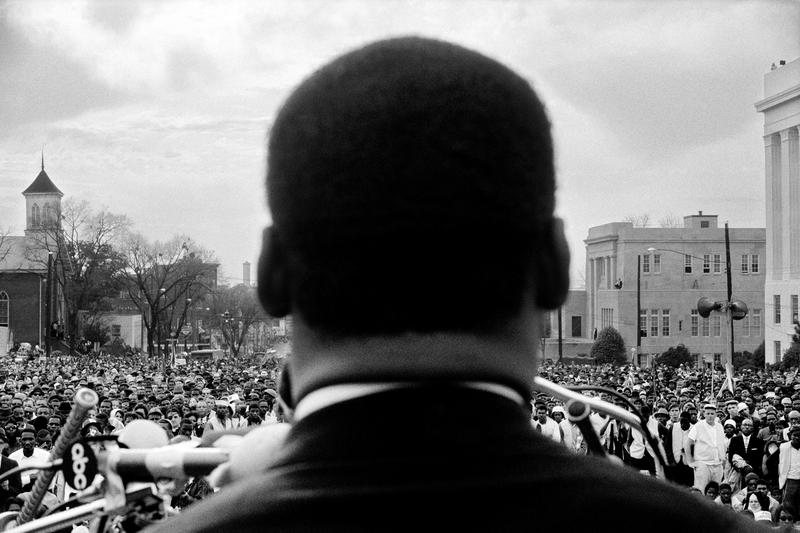 Coming up on today's show:
Jamil Smith, senior editor at New Republic and host of the podcast 'Intersection', and Andrea Bernstein, senior editor for politics and policy for WNYC News, offer analysis of the Democratic presidential hopefuls' final debate before Iowa and New Hampshire.
Yesterday at The Apollo Theater, Jami Floyd and Brian hosted an event called, "Race and Privilege: Exploring MLK's Two Americas." Hear excerpts from that conversation.