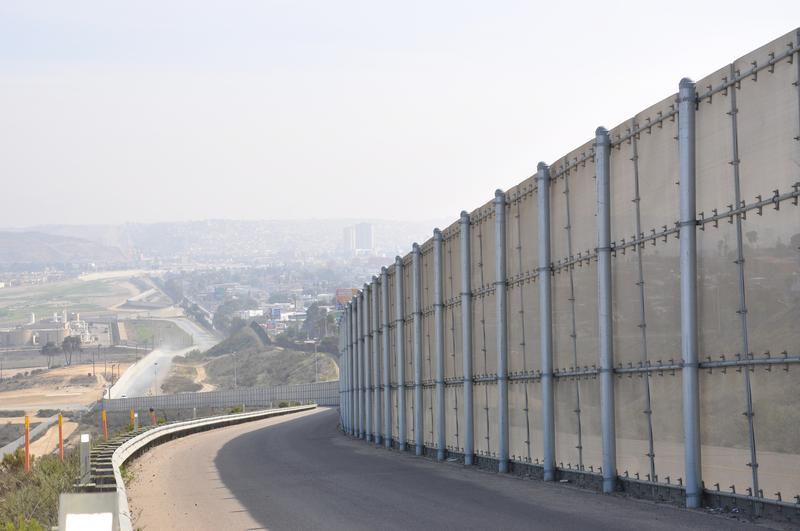 Coming up on today's show:
Mary Brosnahan, executive director of Coalition for the Homeless, talks about the new proposals for addressing New York City's homeless population.
Hear a recap of last night's Republican debate, the second-to-last before the Iowa caucuses.
Ted Cruz recently accused Donald Trump of embodying "New York values." So we want to know: what do New York values mean, to you?
Hear about how a series of protests against voting restrictions in North Carolina turned into a grassroots movement called "Moral Mondays."
Earlier this week on the Brian Lehrer Show, Arkansas Governor Asa Hutchinson said that America's borders need to be secured with technology, not just people. We'll explore the role of technology in border security.