The Brian Lehrer Show
State of the Union Reflections; The State of New Jersey; How Winning Powerball Will Ruin Your Life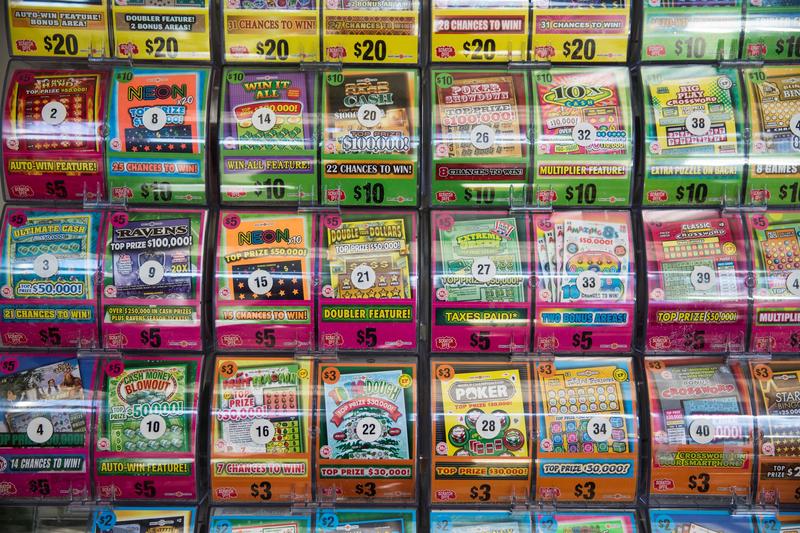 Coming up on today's show:
Arkansas Governor Asa Hutchinson (R) discusses President Obama's last State of the Union address, global investment and creating jobs in his state.
As Chris Christie continues his run for the GOP nomination for president, WNYC and NJPR's Matt Katz recaps the governor's sixth State of the State address.
Tavis Smiley assesses the progress, and lack of it, for African Americans in the ten years since he published his book The Covenant with Black America.
Our #ConnectingCongress series continues with U.S. Representative Kathleen Rice (D-NY4).
If you bought a lottery ticket, how will your hypothetical Powerball winnings complicate your life?