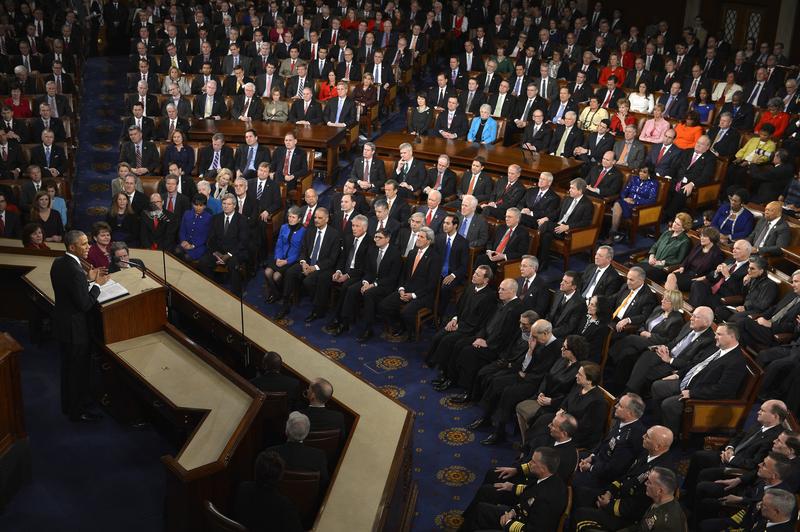 Coming up on today's show:
The State of the Union is just around the corner, but we want to know what's happening in your neck of the woods. Call in and tell us the State of Your Block.
President Obama's guest list says a lot about his last, big-think State of the Union address on Tuesday. Hear who'll be sitting next to the First Lady.
A retired NYPD homicide detective talks about starting off as an undocumented Irish immigrant in New York.
The Brooklyn nets has fired its fourth coach in as many seasons and reassigned its inaugural general manager. What's next? Former New York Times sports columnist George Vescey discusses.