The Brian Lehrer Show
Confronting Casual Bias; How Teddy Roosevelt Created the Primaries; Farewell to Ziggy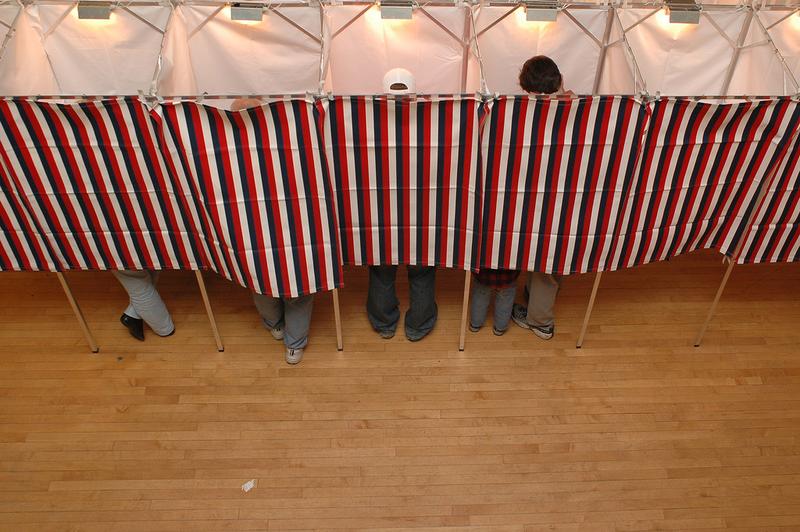 Coming up on today's show:
Jamelle Bouie, chief political correspondent for Slate, discusses the latest in the 2016 presidential campaign, plus previews the president's State of the Union address.
NPR media and arts correspondent David Folkenflik discusses the ethics of the meeting between the Mexican drug lord known as El Chapo and Sean Penn, which resulted in a Rolling Stone article on the heels of his arrest by the Mexican authorities over the weekend.
Listeners call in to share their experiences of fielding unpleasant, unsolicited, identity-driven comments in social settings. How did you respond at the time? And, if you had a second chance at it, how do you wish you'd responded?
Hear about the role Theodore Roosevelt played in creating the presidential nominating primaries.
One of rock's most icon figures, David Bowie, died on Sunday after an 18-month battle with cancer. WNYC's John Shaefer invites your calls and remembrances.