The Brian Lehrer Show
Mayor de Blasio Takes Your Calls; Obama's Town Hall on Guns; Home Is Where the Brain Is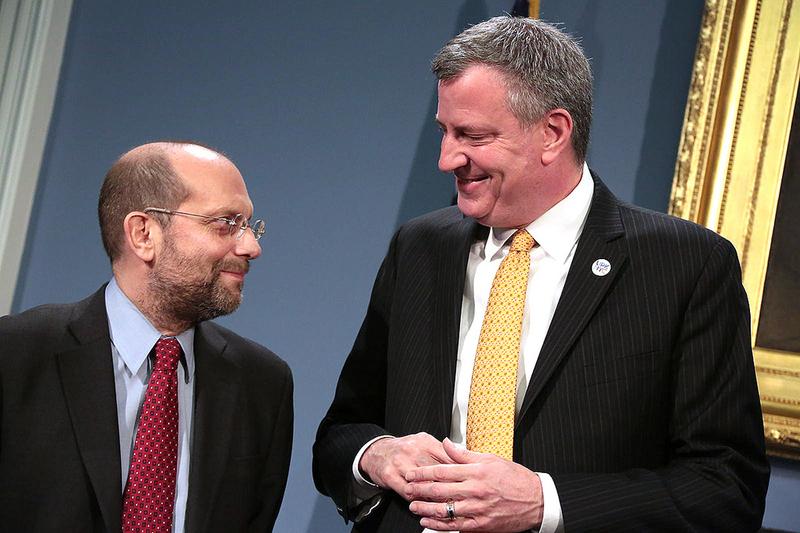 Coming up on today's show:
Mayor Bill de Blasio takes your calls on a range of current policy issues, including affordable housing, homelessness, minimum wage, paid family sick leave and more.
A professor of environmental history explains what she calls "mythic histories" in Oregon, where armed militiamen have occupied a federal wildlife refuge to protest rancher prosecution.
Brooklyn Borough President Eric Adams tells us what happened at President Obama's live town hall on guns last night (he was there!).
A neuroanthropologist talks about why home is where the heart AND the brain are, according to years of evolution.
And our #ConnectingCongress series continues with Congresswoman Nita Lowey (D-NY17).