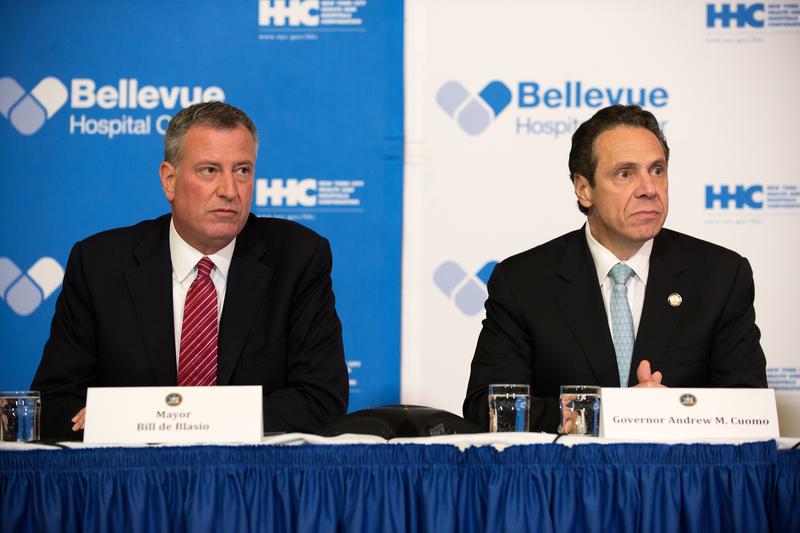 Coming up on today's show:
Both Mayor de Blasio and Governor Cuomo held press conferences yesterday at 2pm. Hear about their dueling press and respective proposals.
The Paris offices of the satirical paper Charlie Hebdo were attacked a year ago. Gunmen killed 12 people, including the editor in chief known as Charb. But he left behind a manifesto and now, a year later, it's been published. The New

Yorker

's Adam Gopnik will tell us more.
Hear the story of Japanese American Harry Fukuhara, an interpreter in the U.S Army and his family in Hiroshima.