The Brian Lehrer Show
Who Still Believes in the American Dream; Patient Privacy and Gun Control; Revisiting Reagan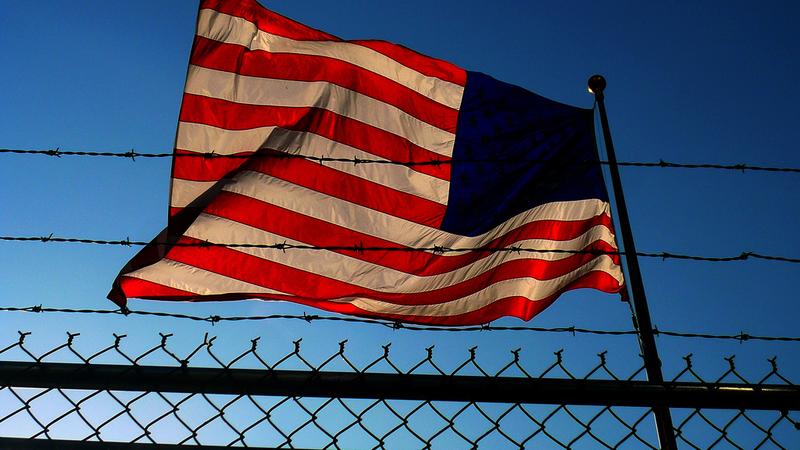 Coming up on today's show: 
President Obama is proposing a loosening of laws to allow legal authorities to pass along mental health records to those conducting background checks for firearm purchases. We'll look at what that means for patients' privacy rights.
Executive editor of Gotham Gazette Ben Max looks ahead in city and state politics.
An NBC/Esquire poll found that women are angrier than men, and that black people are more confident in the American dream than white people. We'll take your calls: do you agree with these findings?
Author and editor-in-chief of The Slate Group Jacob Weisberg offers a fresh take on the Reagan presidency.
Two schools we've been following in DUMBO and Brooklyn Heights will be re-zoned to relieve overcrowding, which will (inadvertently) integrate one school. Hear what's expected to happen.