The Brian Lehrer Show
NYPD Commissioner Bill Bratton; Obama's Executive Action on Guns; Tell Us What You're Angry About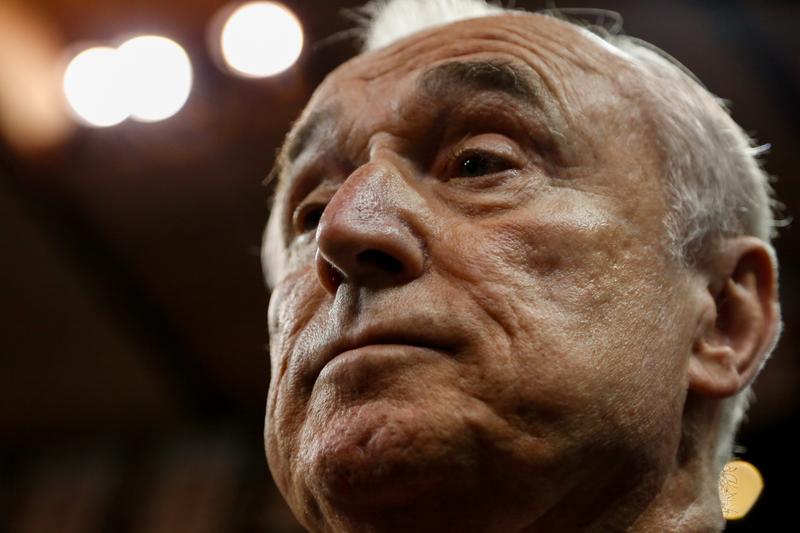 Coming up on today's show:
Overall crime in New York City is down five-point-eight percent since January of 2014. New York Police Commissioner Bill Bratton talks about the latest crime reports.
Ian Bremmer, president of Eurasia Group, looks ahead at global risks in 2016.
A recent NBC News-Esquire poll found that whites are angrier than blacks, and women are angrier than men. Call in and explain what you're angry about.
Former senior analyst on the House and Senate Budget committees Mike Lofgren draws on his 30 years of experience to explain why politicians come and go, but most of Washington remains the same.
President Obama is scheduled to address the nation on his plans to take executive action on gun control. We'll carry his live address, then discuss his recommendations with POLITICO's Sarah Wheaton.