The Brian Lehrer Show
Nominating 101; Sarah Jones; Humans of New York Chooses the Best Picture Sitting on Your Phone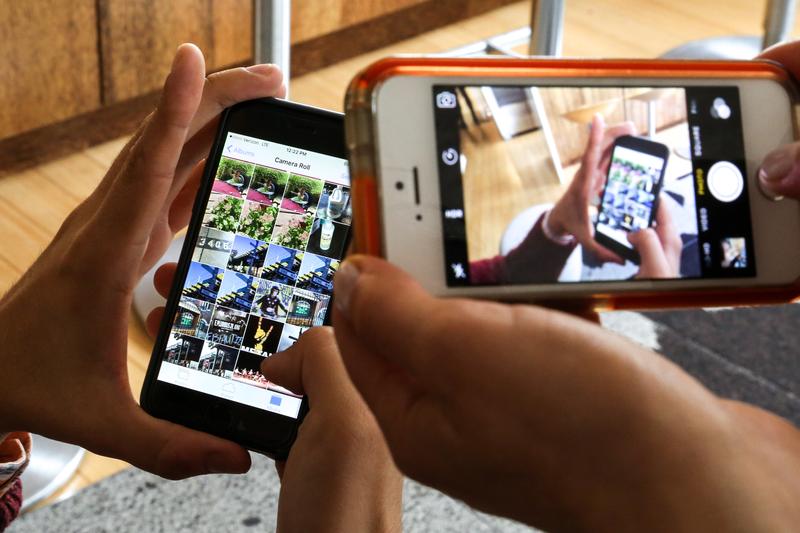 Coming up on today's show:
With one month until the first caucus and primary in Iowa and New Hampshire, Elaine Kamarck, senior fellow in the Governance Studies program and director of the Management and Leadership Initiative at Brookings, explains it all.
Following the decision not to indict two Cleveland police officers involved in the death of Tamir Rice, New York Times reporter Shaila Dewan examines the legal obstacles to officer conviction, and how law enforcement is addressing police shootings.
We asked you to send us the best picture you took on your phone in 2015…and you sent us over 630 images! So we tasked Humans of New York photographer Brandon Stanton with combing through your photos and selecting the

cream of the crop. He'll announce the winner of this year's photo contest.
Sarah Jones, Tony and Obie Award-winning playwright and performer, previews her one-woman play, "Sell/Buy/Date," inspired by stories of people, especially women and girls, directly impacted by sex trafficking and commercial sexual exploitation.