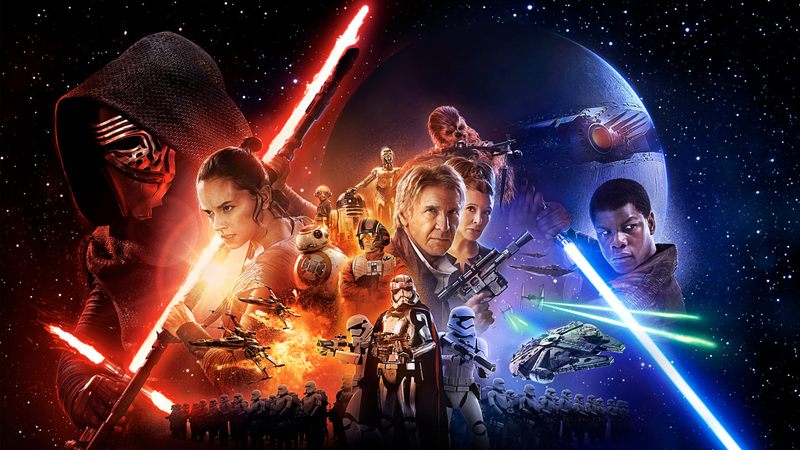 Coming up on today's show:
A recent study found that one-third of millennials are self-described atheists. Hear a multi-generational call-in for millennials and their parents to discuss what religion they practice in comparison with each other.
Statistics show that whether an immigrant has representation in court has enormous bearing on the outcome of their case.
Listeners call in to discuss what two monotheistic religions - Islam and Christianity - do and don't have in common, and why these intersections matter.
It's the end of No Child Left Behind. We'll look at whether the new nation-wide education law, which shifts decision-making back to the states, can close the achievement gap that No Child Left Behind was intended to fix.
Hear about the impact of Star Wars on the generation who grew up with it, and the impact it could have on today's children.