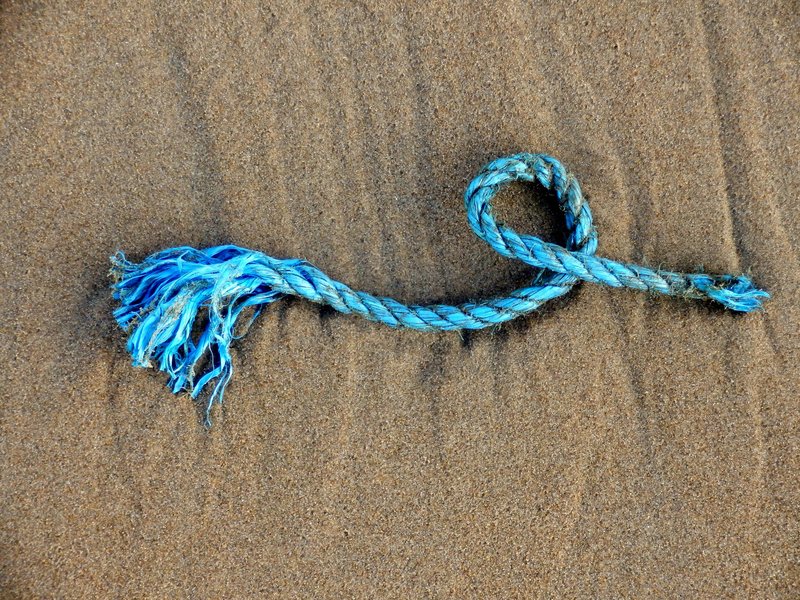 Coming up on today's show:
Matt Katz from New Jersey Public Radio explains Governor Christie's plan to loosen gun laws in the state.
Jamelle Bouie of Slate asks whether Trump is winning despite his racism and bigotry, or because of it.
Remember a news story that had everyone buzzing earlier this year? We're inviting you to call in about anything - from Rachel Dolezal to the Legionnaires' outbreak - and we'll Google it live on the air and give you a status update on your newsy loose end.
Adam McKay, who directed the movie "The Big Short," describes how to destroy the economy in a few easy steps.
And our #ConnectingCongress series continues with United States Senator Bob Menendez (D-NJ).