The Brian Lehrer Show
Governor Cuomo Wants to Pardon Former Youthful Offenders; Forecasting 2016 (By the Numbers)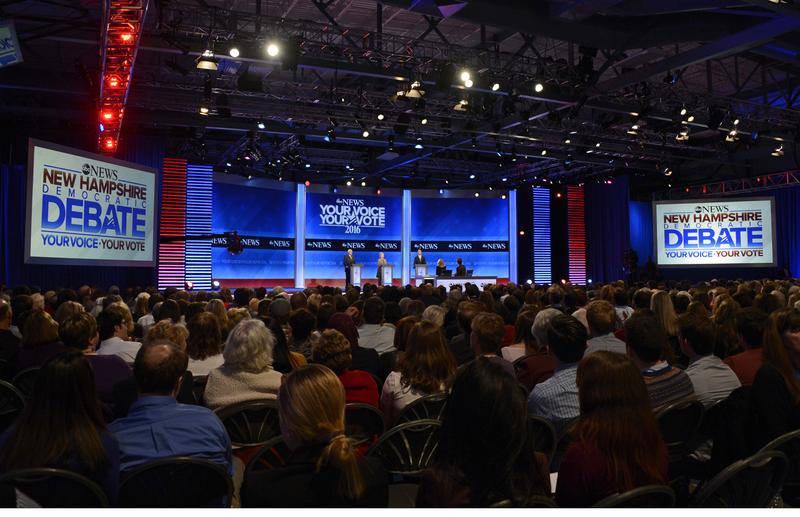 Coming up on today's show:
Amy Chozick from The New York Times recaps the highs and lows of the Democratic debate on Saturday night. Plus: your calls and reactions.
New York Governor Andrew Cuomo says it's time to remove social barriers for thousands of people who were convicted of nonviolent crimes as teens but have since led law-abiding lives. He explains his plan to pardon them.
Nate Silver from ESPN's FiveThirtyEight does a by-the-numbers analysis of the 2016 presidential candidates.
Jon Meacham, executive editor at Random House, talks about the political legacy of George H.W. Bush, which he recently wrote about.
How's your 2015 New Years resolution going? With only 10 days left, we check in on your progress.