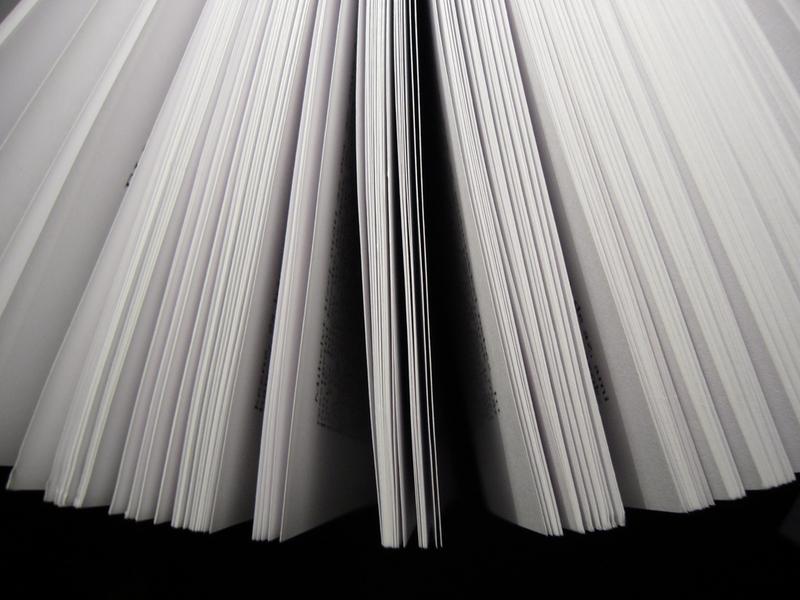 Coming up on today's show:
Muslim American women call in to talk about whether they are experiencing more hostility since the attacks in Paris and San Bernardino, and whether Muslim women experience a different kind of Islamophobia than men?
Congressman Tom MacArthur (R NJ3) connects his job in Washington with the people he represents in New Jersey's Ocean and Burlington counties.
Authors Mohsin Hamid and Gish Jen talk about the power of fiction to bridge cultural divides.
Mayor Bill de Blasio takes your calls about the city's anti-homelessness initiatives.
Filmmaker Michael Moore talks about his latest movie – called "Where to Invade Next?" – in which he imagines a world where the United States invades countries we like, to steal their ideas.