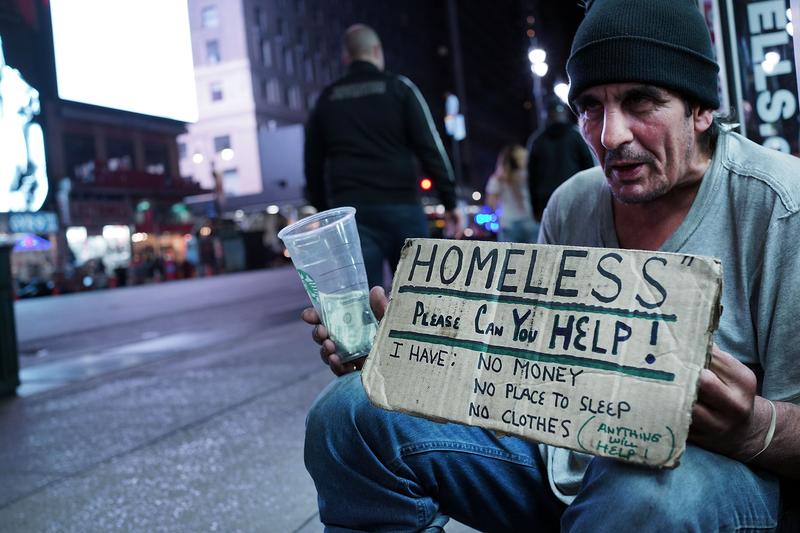 Coming up on today's show:
Can Silicon Valley actually help in the technological battle against ISIS? Hear what presidential candidates are calling for - and what, realistically, can be done.
A new WNYC series looks at New York City's homeless population.
For years, school officials and researchers assumed that New York City school segregation is a direct result of housing segregation. Hear why that's not entirely true.
And our #ConnectingCongress series continues with Representative Scott Garrett (R-NJ5).