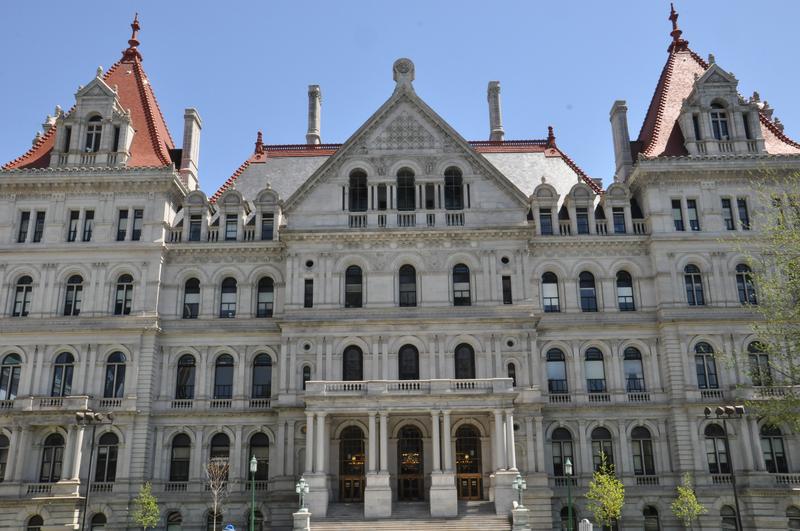 Coming up on today's show:
Two Albany politicians – Sheldon Silver and Dean Skelos – have been convicted of public corruption charges in the past few weeks. Hear whether these verdicts will finally bring systemic change to Albany.
Learn more about the de Blasio administration's proposal to rezone 15 neighborhoods, to create more dense buildings and below-market-rate units.
Jeffrey Sachs, director of the Earth Institute at Columbia University, explains the specifics of the climate agreement reached in Paris.
A food historian explains how genetics, culture, and happenstance shape our eating habits.
And our #ConnectingCongress series continues with Representative Nydia Velázquez (D-NY7).