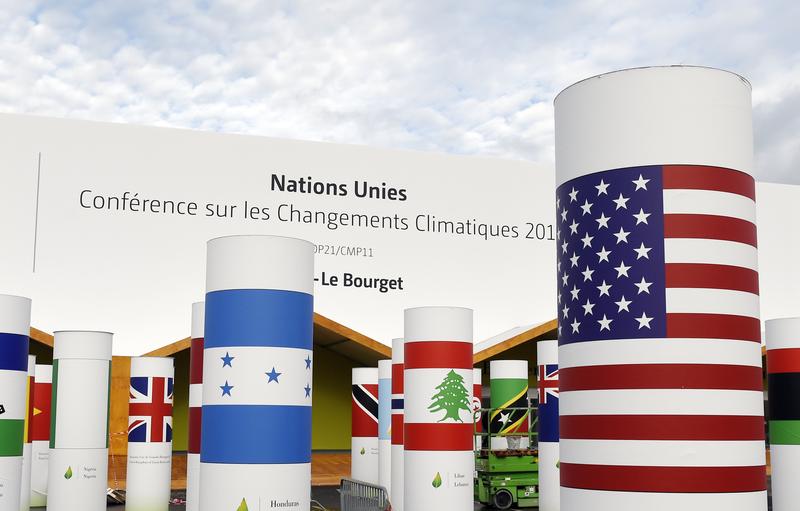 Coming up on today's show:
It took an ambulance 12 and a half minutes to reach a man suffering a severe asthma attack in Red Hook, Brooklyn. WNYC reporter Brigid Bergin asks: how long is too long to wait?
Hear whether the climate talks in Paris are making history as much as everyone hoped.
It's free classifieds for your local business. Call in to talk about what you sell that might make a good gift for the holidays.
An education expert talks about her study of a suburban charter school, whose efforts to be "racially friendly" may have backfired.
Congresswoman Carolyn Maloney (D-NY12) talks about representing her district in Washington for another installment of our #ConnectingCongress series.