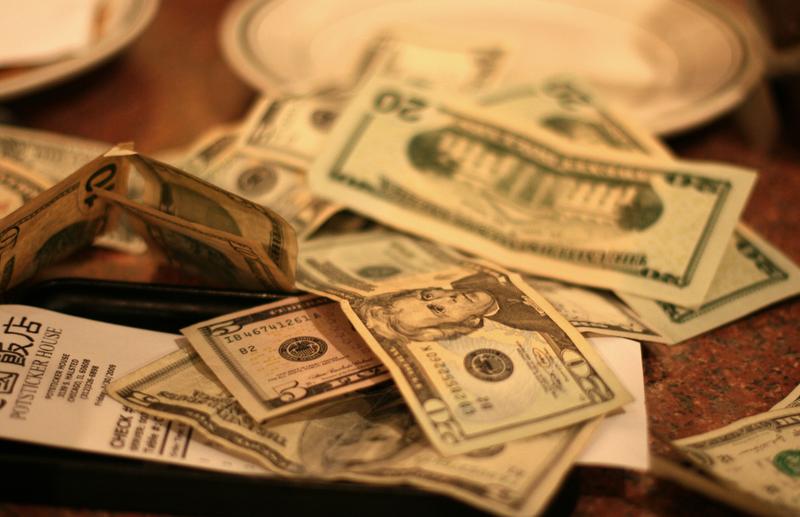 Coming up on today's show:
The Supreme Court is reconsidering a case that could have far-reaching consequences for affirmative action programs across the country. NYU Steinhardt Institute for Higher Education's Stella Flores explores the implications.
A WNYC analysis estimates that 89% of New Jersey residents live within a mile of at least one "contaminated site." Sarah Gonzalez explains why most sites are in the state's poorest communities.
It's been 3 weeks since Danny Meyer abolished tipping at his restaurant in favor of a hospitality-included policy. The Shake Shack founder shares early data on how it's going for customers and staff.
Hear why spending money on experiences tends to be more satisfying than spending money on things, in the long run.
Congresswoman Grace Meng (D-NY6) connects her work in Washington to her constituents in west, central and northeast Queens.