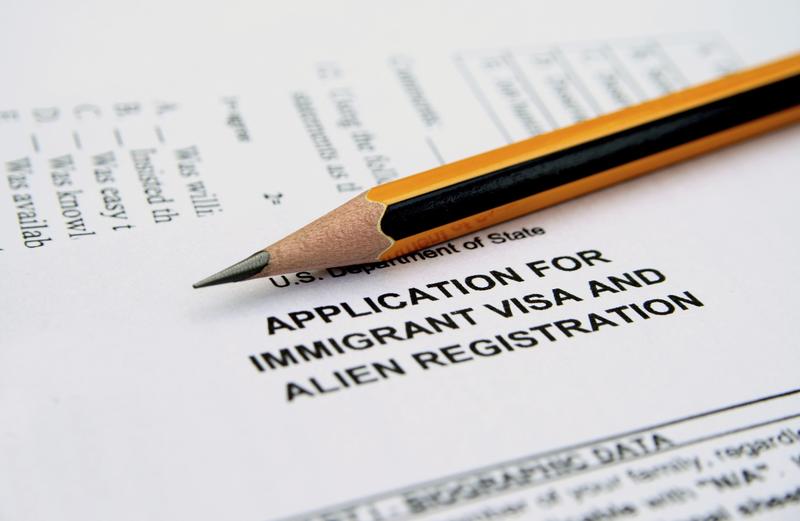 Coming up on today's show:
TIME announced its pick for 2015 Person of the Year: German Chancellor Angela Merkel. Editor-at-large Karl Vick explains what went into the decision.
The visa waiver program is under scrutiny this week, after it was revealed that one of the shooters in San Bernardino was a Pakistani national who entered the country on a "fiancé" visa. Hear about the details and recent criticism of the visa program.
The Department of Investigation Commissioner Mark G. Peters says a new investigation found the NYPD did not fully inform NYCHA about criminal activity in public housing, and NYCHA failed to address the dangers they were aware of.
Hear how scientists are "hacking" human perception.
U.S. Representative Joseph Crowley (D-NY14) connects his work in Washington to his constituents in the Bronx and Queens.