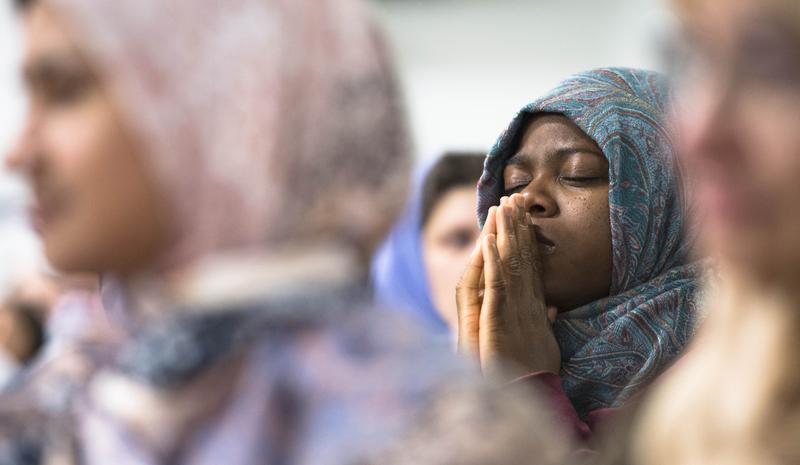 Coming up on today's show:
Haider Ali Hussein Mullick, adjunct professor of the Naval War College, warns against the San Bernardino incident becoming a catalyst for Islamophobia.
New York City's commissioner of Human Resources talks about his department's role in fighting homelessness.
Jonathan Lash, the president of Hampshire College, talks about the school's efforts to align itself with the concerns of students of color by divesting from the prison industry.
An explanation of how some evolutionary safeguards - like blood clotting - are now making us less healthy.
New Jersey Senator Corey Booker talks about how he would like his constituents to evaluate his effectiveness, his stance on the Trans-Pacific Partnership, and more.