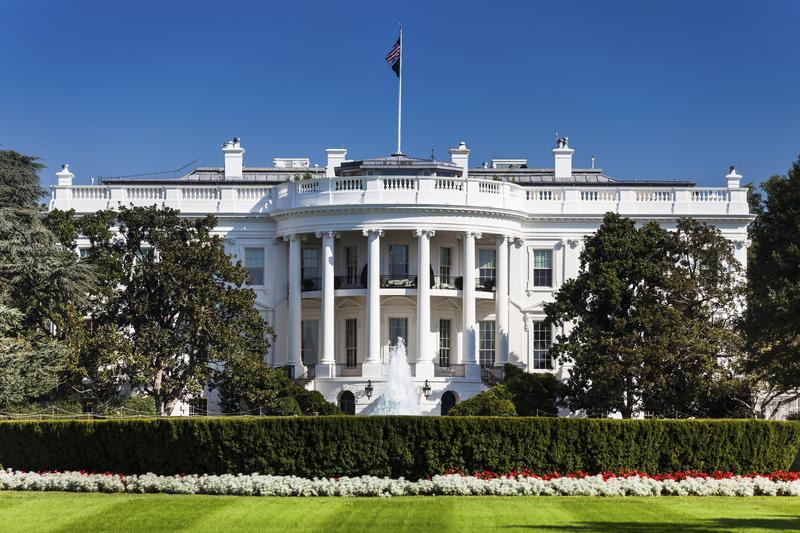 Coming up on today's show:
Hear the latest from two reporters covering the presidential campaigns – NJPR's Matt Katz on Republicans and WNYC's Andrea Bernstein on Democrats. They'll talk about how the race is changing in the face of so much news.
For the first time in history, women in Saudi Arabia will be permitted to vote and run in local municipal elections this weekend.
Hear about the costs, the legal work, and the morality behind gestational surrogacy, both here in the United States and in countries around the world.
Authors Marlon James and Curtis Sittenfeld continue to explore the idea that reading fiction builds tolerance for uncertainty, as part of our #FictionOpensMinds series.
President Obama addressed the nation on Sunday night, outlining the country's plan to fight the Islamic State and stressing the importance of patience. David Sanger from The New York Times offers his analysis.