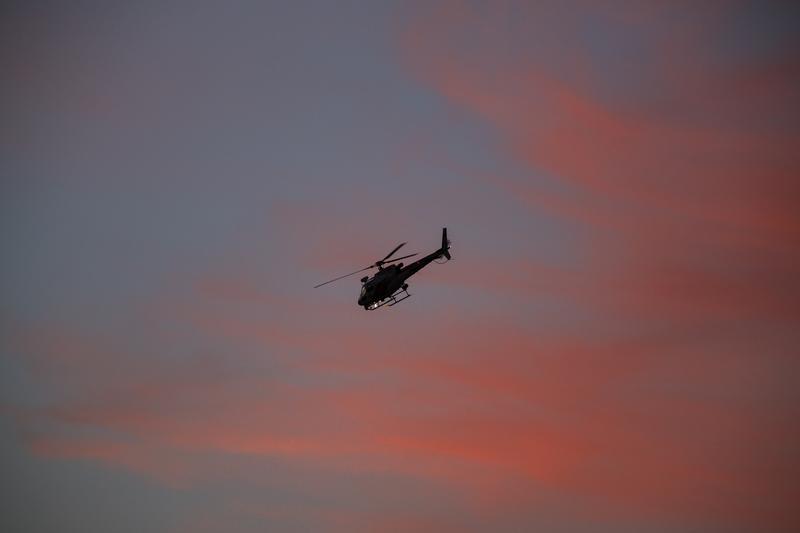 Coming up on today's show:
Yesterday's mass shooting at a social services center in San Bernardino, California, left 14 people dead and 17 wounded. Former NYC Police Commissioner Ray Kelly and former police officer and former prosecutor Eugene O'Donnell offer analysis.
Former presidential candidate Lawrence Lessig talks about the ways in which big money interferes with and influences politics.
Democratic Connecticut Senator Richard Blumenthal talks about how he serves his constituents.
Richard Aborn, president of the Citizens Crime Commission and former assistant DA, continues the discussion about the mass shooting in San Bernardino, CA.
Will the corruption conviction of former Speaker Sheldon Silver inspire change in Albany? New York State assemblymen Todd Kaminsky (D-20) and Daniel O'Donnell (D-69) discuss.