The Brian Lehrer Show
Saving the World in Paris; The Mayor and the Governor Pass the Buck on Homelessness; Safety and Airbnb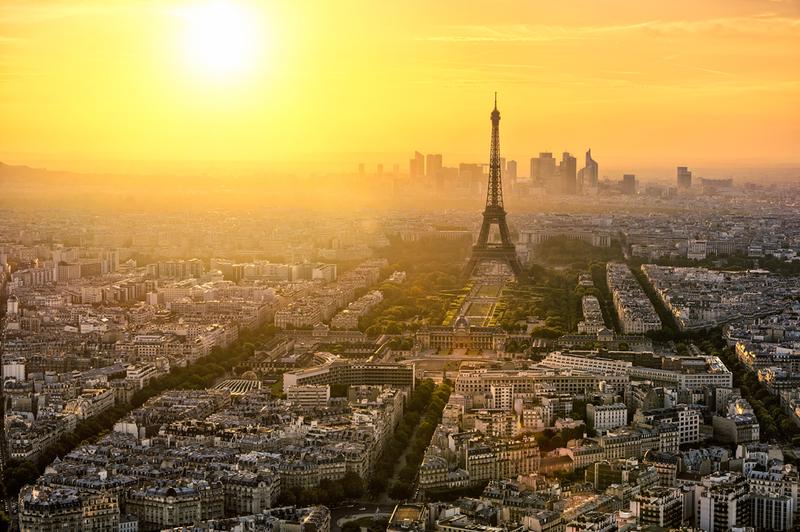 Coming up on today's show:
World leaders are meeting in Paris for a climate change conference, which many are hoping will result in a global agreement to reduce greenhouse gas emissions. Hear how President Obama is positioning America to lead global efforts on climate.
Hear about the clash between Mayor de Blasio and Governor Cuomo over funding for the city's homeless.
A call to be more ambiguous online for the purpose of throwing government surveillance off your trail.
The head of global policy and public affairs for Airbnb talks about safety and security.
Congressman Sean Patrick Maloney (D-NY18) connects his job in Washington with his Hudson Valley constituents.