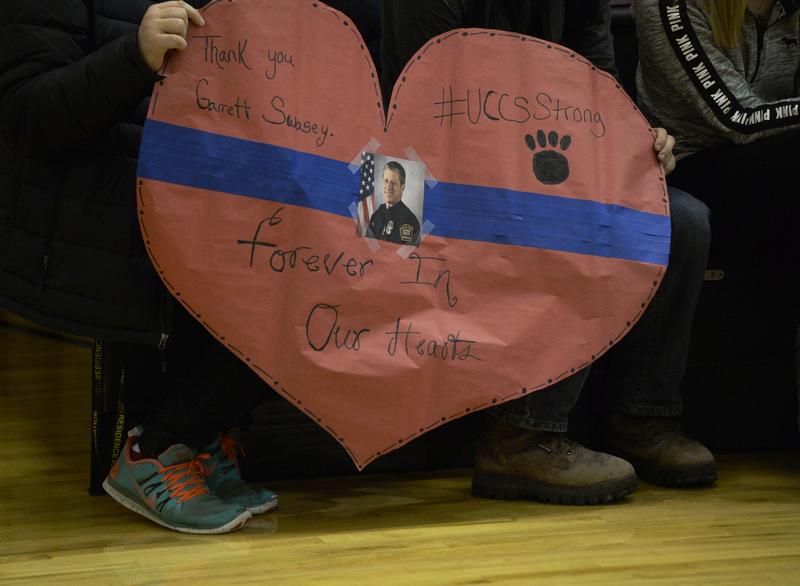 Coming up on today's show: 
New York Magazine writer Rebecca Traister says some Democratic politicians have decided abortion is an issue on which they can actually win. 
The debate continues over whether Woodrow Wilson's name should be removed from Princeton's School of Public and International Affairs because of his history of racial prejudice.
As nominations for the NYC Neighborhood Library Awards come in, we continue our conversations on the power of fiction to open minds and build tolerance. The writers Marilynne Robinson and Angela Flournoy talk about the works of fiction that opened their minds.
Ford Foundation President Darren Walker explains the organization's shift to focus mainly on eliminating inequality.
Congressman Steve Israel (D-NY) 

talks about how he thinks his constituents should evaluate his effectiveness as a public servant.