The Brian Lehrer Show
Questioning Obama's Caution in the Middle East; School Diversity Plans; Lampooning Wall Street Lingo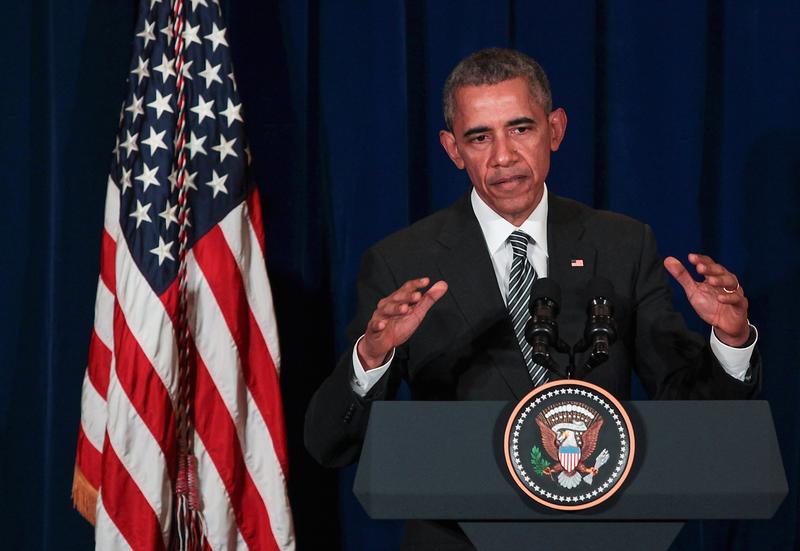 Coming up on today's show:
The New Yorker's Steve Coll says Obama's caution in the Middle East since the Arab Spring illustrates that there are as may risks associated with inaction as there are with action.
As Governor Christie racks up endorsements in New Hampshire for his still-shaky presidential campaign, WNYC's Matt Katz reports on the GOP primary from the Granite State.
The latest on the Department of Education's plan to re-zone, and in effect diversify, two schools in the DUMBO / Brooklyn Heights neighborhoods in Brooklyn and the DOE's plan to increase diversity at seven other city elementary schools.
A personal finance expert demystifies Wall Street lingo (with humor).
Representative Frank Pallone (D-NJ6) 

talks about how he thinks his constituents should evaluate his effectiveness as a public servant.