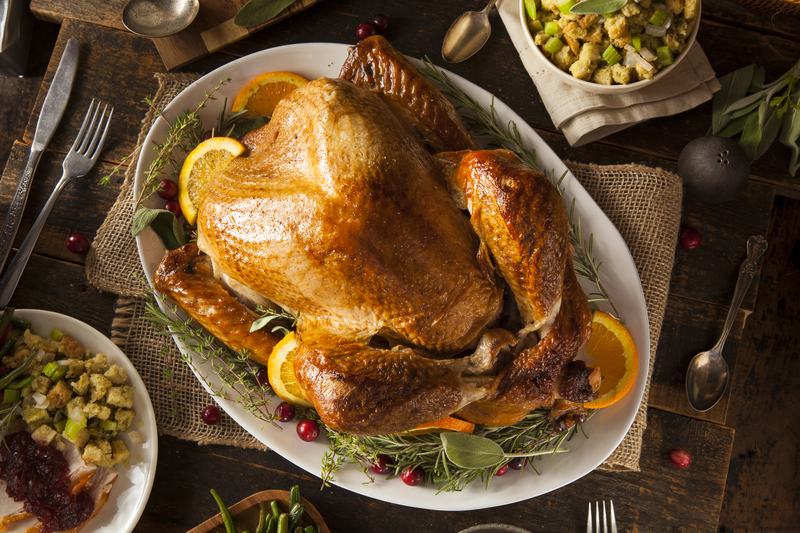 Coming up on today's show:
A Chicago police officer who fatally shot a black teenager has been charged with first-degree murder. New Republic's Jamil Smith and John Jay College's Eugene O'Donnell discuss the video of the Chicago shooting and an unrelated shooting of Black Lives Matters protestors in Minneapolis.
Karl Rove, a Fox News contributor who ran George W. Bush's successful presidential campaign, points out the similarities between current campaigns and those of 1896, when the Ohio governor created a Republican majority that continued for decades.
A Syrian historian and journalist offers his front-row view of how ISIS developed and unfolded in the Middle East.
Slate's new "Dear Prudie" columnist fields your questions and concerns about Thanksgiving.
Your calls about things to be thankful for that aren't in your personal life.