The Brian Lehrer Show
Comparing Today's Syrians With Yesterday's Jewish Refugees; Boosting Tolerance With Fiction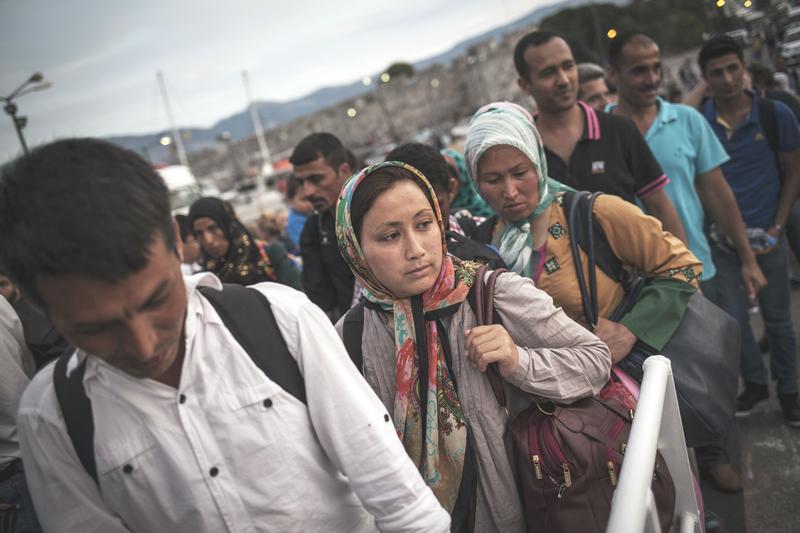 Coming up on today's show:
Most of the presidential candidates seem to agree that the key to defeating ISIS is mobilizing Middle Eastern nations. Two foreign policy experts discuss how other Gulf nations can get involved.
Back in 1939, refugees fleeing fascist states in Europe weren't allowed into the U.S. - and polls show the general public didn't want them to enter. Hear what World War II can teach us about today's refugee crisis.
Studies show that fiction makes you more open to uncertainty and more open-minded. Experts in psychology and philosophy explain the science behind fiction reading.
The former Department of Transportation Director in Chicago imparts advice to budding urban entrepreneurs: go against the tide, fund creatively, and don't be afraid of failure.
Congressman Donald Payne Jr. (D-NJ10) talks about how he thinks his constituents should evaluate his effectiveness as a public servant.