The Brian Lehrer Show
Unpacking the TPP; Houston Rejects Equal Rights; The Uncertain Fate of Immigrant Children in the U.S.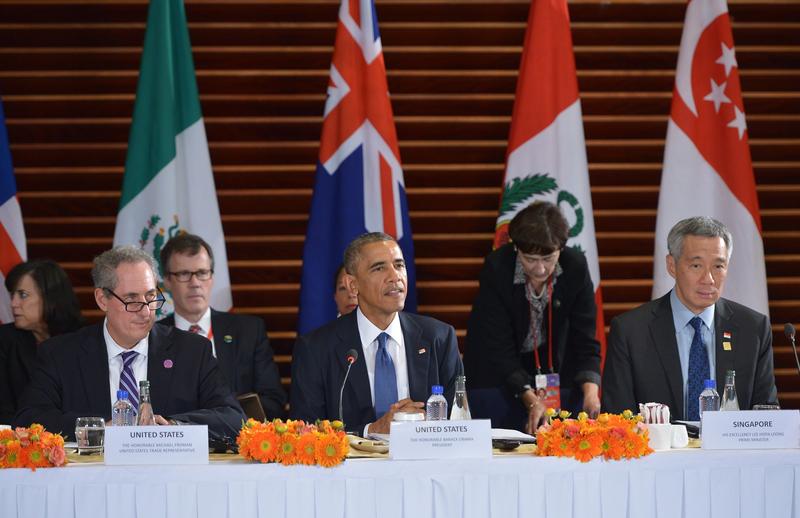 The full text of the Trans-Pacific Partnership has been released – and it's over 2,000 pages long. We'll start to unpack it and look at how it's going to affect you and your industry. Plus: Emily Bazelon from The New York Times Magazine explains how the law protects us from discrimination – and how that law can change, like it recently did in Houston after a public vote; the uncertain fate of tens of thousands of immigrant children arriving in the United States from Central America; beyond the visible spectrum of light; and Congressman Jim Himes talks about serving his constituents.