The Brian Lehrer Show
Pope Francis Forgives Abortions; The First Women Supreme Court Justices; What's Cuomo Up To Upstate?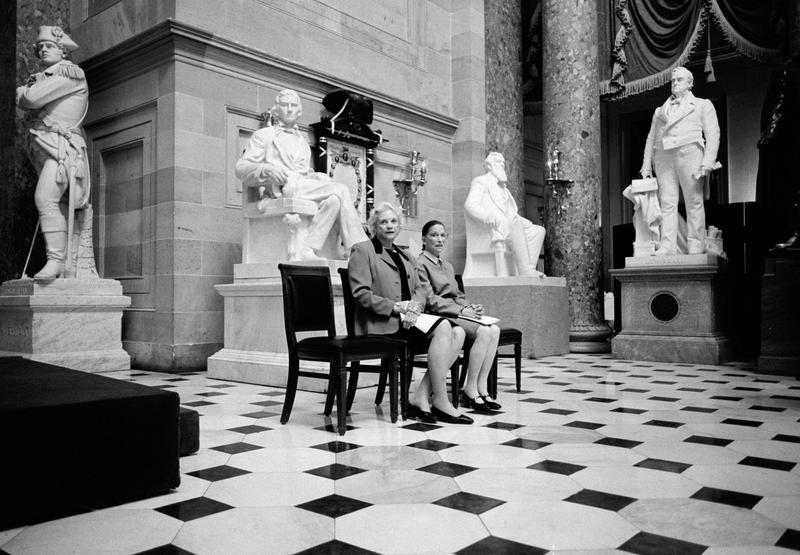 Supreme Court Justices Sandra Day O'Connor and Ruth Bader Ginsburg have paved the way for some of the most influential legislation affecting women's lives today. Lawyer and cultural historian Linda Hirshman explains how the two justices' careers are intertwined. Plus: the Pope says priests can now forgive abortions; a call-in for immigrants to discuss GOP candidates' stances, including Christie's "FedEx packages" tracking comment; a round table of upstate reporters assess Governor Cuomo; and a preview of the fall theater and art season.