Are You Ready for Retirement?
Wednesday, June 18, 2014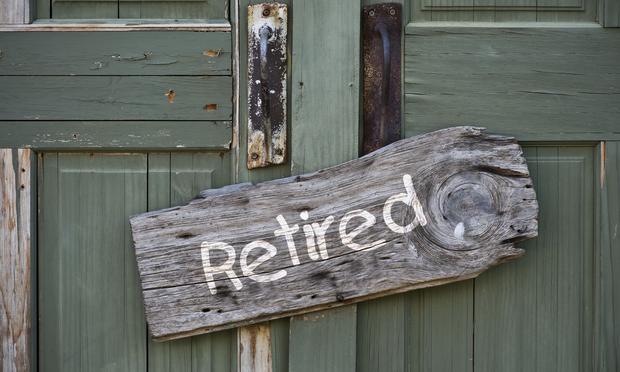 Do you have a plan for retirement? Today's show may help. It's a two-hour "family meeting" about whether you crave or dread retirement, and some advice for how you can actually afford it. Plus, a cultural history of the idea of retirement, which has meant many different things in different times and cultures.