Comptroller Scott Stringer; Ethnicity and Success; Is Sochi Ready?
Wednesday, February 05, 2014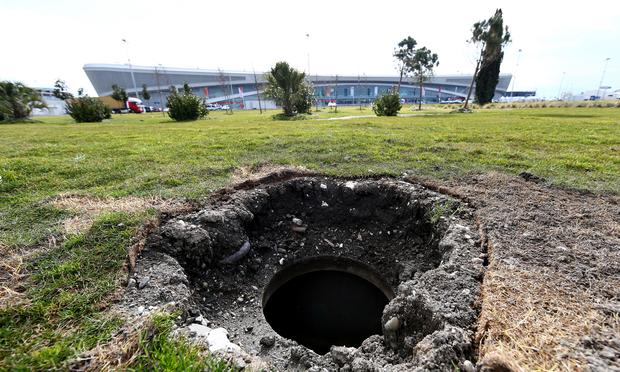 (Getty/Getty)
Scott Stringer has been in the Comptroller's office for a month; he talks about pressing Albany to allow New York City to raise the minimum wage, auditing the finances of the Queens Library, and more. Then: Author Amy Chua caught heat for her 2011 book, Battle Hymn of the Tiger Mother. She and husband Jed Rubenfeld discuss their controversial new book about ethnicity and success, The Triple Package. Plus: Reuters's Timothy Heritage reports from Sochi about whether Russia is ready for the Winter Olympics.