The Future of Bloomberg's New York; Homosexuality in India; Philosophies Against Suicide
Thursday, December 12, 2013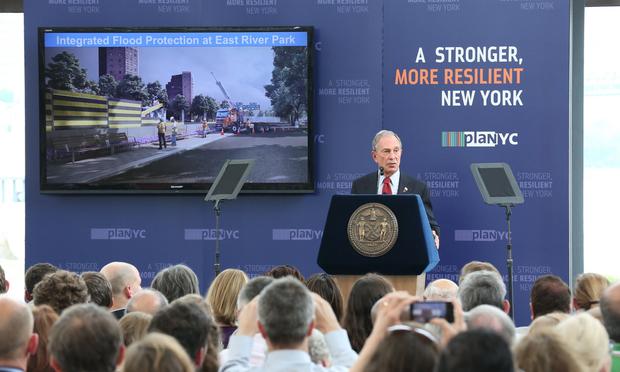 (Spencer T. Tucker/nyc.gov)
Former Bloomberg spokesperson Stu Loeser and a range of experts take calls about Mayor Bloomberg's impact on health, safety, inequality, and the future of New York. Plus: A look at why India has reversed its legal stance on homosexuality; and author Jennifer Michael Hecht on her new book, Stay, and the secular argument against suicide.

As Bill de Blasio prepares to take the oath of office, we've got three questions for the experts (and you) about the Bloomberg legacy:Did Bloomberg make us healthier? Did he leave you behind? And did he secure our future?

Sabelo Narasimhan, a queer trans Desi organizer and photographer, and Gardiner Harris, New York Times South Asia correspondent, discuss the ruling by the high court in India which re-criminalizes homosexuality and what they are trying to do to fight it.

"To allow one of your moods to murder all the other isn't right," says New School poetry professor Jennifer Michael Hecht. She offers a secular rationale for staying alive.