JFK 50 Years Later; Filibuster in the Senate; US Future in Afghanistan
Friday, November 22, 2013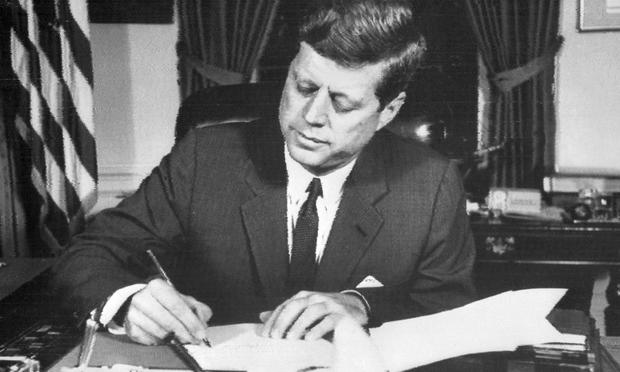 (AFP/Getty Images)
On the 50th anniversary of President John F. Kennedy's assassination, we hear from historian Peniel Joseph and journalism Marvin Kalb about what the moment meant for politics, civil rights and our sense of safety – and we'll take your calls. Plus: the latest on the negotiations in Afghanistan; and the filibuster news from the US Senate.


This week, John Kerry announced that a security pact between the US and Afghanistan had been agreed upon. But in a surprise announcement just a day later, Afghan President Hamid Karzai announced the pact would not be signed until after Afghanistan's presidential elections in April 2014, leaving the US military's future presence in the country unclear. NPR's international correspondent Sean Carberry in Kabul, and David Sanger, New York Times chief Washington correspondent and author of Confront and Conceal: Obama's Secret Wars and Surprising Use of American Power discuss the possible deal, which allowed troops to stay in Afghanistan until 2024 -- although the President has long promised 2014 would be the deadline.

Where were you fifty years ago today? How did you change after the assassination of John F. Kennedy? How did you see our country change?