A Guide to Ballot Questions: Gambling, Minimum Wage, More. Plus: Ice Cream!
Monday, November 04, 2013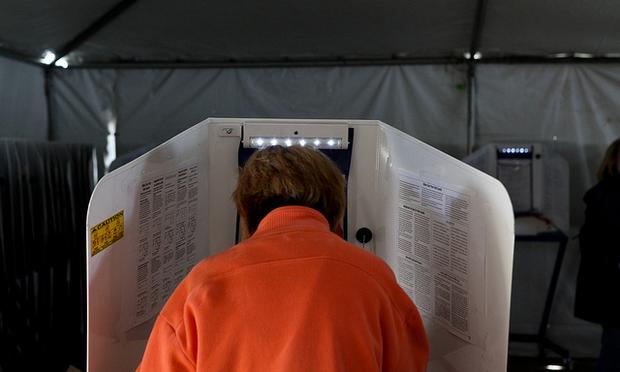 (Stephen Nessen)
Today's program is all about direct democracy for tomorrow's election day in our area. Milly Silva, Democratic candidate for lieutenant governor of New Jersey, and Thomas Bracken of NJ's Chamber of Commerce, debate the proposed minimum wage hike in the state. Then, a look at a proposal to raise the mandatory retirement age for certain judges; the question of expanding casino gambling in New York State; land swaps in the Adirondacks; and what creates these constitutional issues in the first place? Plus: the story of Brooklyn's Blue Marble Ice Cream and their work in Rwanda.