The Birth of American Democracy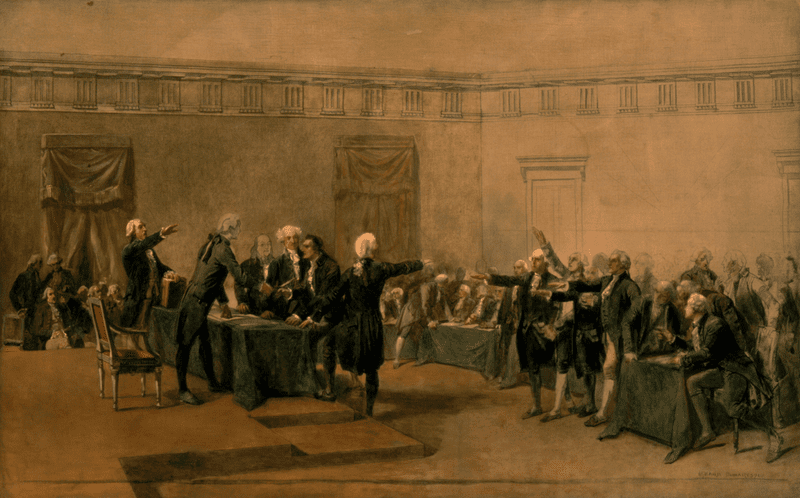 This episode is from the WNYC archives. It may contain language which is no longer politically or socially appropriate.
Radio drama written and performed by the students of New Utrecht High School, in Brooklyn, retelling the condensed story of the formation of the United States.

Audio courtesy of the NYC Municipal Archives WNYC Collection
WNYC archives id: 69031
Municipal archives id: LT347