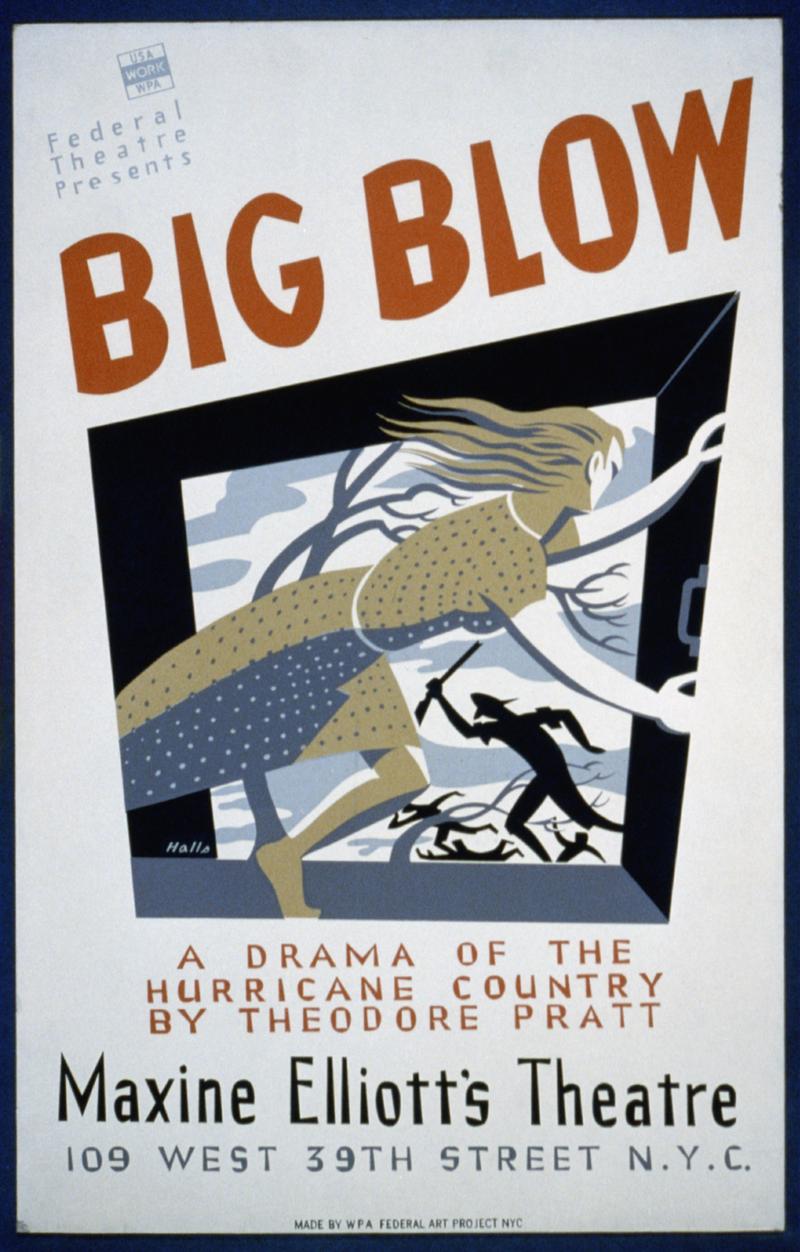 This episode is from the WNYC archives. It may contain language which is no longer politically or socially appropriate.
The story follows to Nebraskans, Wade and Aunt Jane, as they arrive at their new home in Florida. Wade and Jane swapped the land sight unseen, and feel cheated by what they find. Wade and Jane meet a neighbor, a young woman named Sealy and her hand Clay. There is also a gang of rough men, led by a tough guy named Connie. Jane shoos Connie off their land with her gun.

Some time later Wade talks to Sealy about having their string bean crops stolen. She explains that Connie and his men don't like Wade because he is an outsider. She also explains that the men don't like her because she sides with Clay, a black man. Connie arrives with a bag of string beans for Sealy. Connie threatens Wade with a knife when confronted about the stolen crops.

In the next scene, Sealy comes crying to Wade. She relates how Connie tried to get fresh with her, Clay protected her, beating Connie. Sealy is worried that Clay will be lynched, and has gone to hide in the woods. The men have set the woods on fire to force him from his hiding spot. Wade wants to go to the sheriff, but Sealy explains that they will be no help. Clay finds his way to Wade's house. Wade describes how he made it through the fire, but still fears for his life. Wade hides Clay in the cellar under the house.

The men find their way to Wade's house. They search his house, and find the trap door to the cellar. They pull Clay from his hiding spot and take him away. A hurricane begins to blow, Wade goes in search of Clay. Clay escapes as the men seek shelter from the storm. Some of the men return to the house to escape the storm. Wade makes it back to the house and they all ride out the storm. Connie arrives at the house, begging to be let in. Eventually he is allowed in.

Wade makes an appeal for unity in the aftermath of the storm. The survivors survey the aftermath and look forward to the future.
Audio courtesy of the NYC Municipal Archives WNYC Collection
WNYC archives id: 70422
Municipal archives id: LT5393