Soundcheck
That Was A Hit?!?: Warren G, 'Regulate'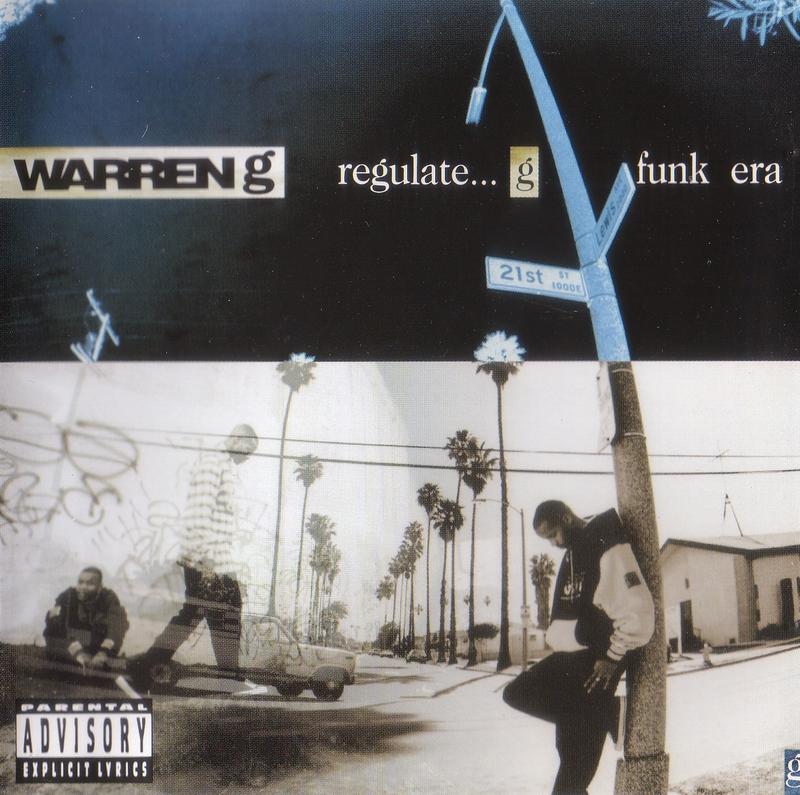 This summer Soundcheck is looking back to the summer of 1994 to explore the hits, defining albums and pop culture of 20 years ago.
Given its lyrical content, "Regulate" is shockingly smooth. Performed by Warren G and featuring Nate Dogg, "Regulate" is a hip hop song built on the most unlikely of foundations: a sample from a No. 4 hit from 1982 called "I Keep Forgettin'" by Michael McDonald. That slick vibe audibly forms the basis of "Regulate," which peaked at No. 2 on the charts in 1994, out-placing the original, and even appeared in the film Above The Rim.
In a conversation with Soundcheck host John Schaefer, pop chart analyst and contributor to NPR Music and Slate Chris Molanphy tells the story of 1994's summer smash and its improbable chart success as part of Soundcheck's That Was A Hit?!? series.
Interview Highlights
Chris Molanphy: "It shows the power and influence of Dr. Dre in this period. Dr. Dre is Warren G's half step-brother. Dre had had a huge [year in] 1993 with his album The Chronic. Nate Dogg, Warren, Snoop Doggy Dogg were all part of the constellation of friends of Dr. Dre in Long Beach, California. That's how they all became rap stars in their own right. Famously, Snoop Dogg was discovered by Dre and brought in on The Chronic, Nate Dogg had also sung on The Chronic, and then in comes Warren G, and he's kind of the smoother, nerdier alternative to his half-brother." 
 Chris Molanphy: "I find that Michael McDonald has a pretty good sense of humor about all the ways that his music has been used and so I imagine that he was pretty tickled pink by the whole thing." 
The song was featured on an episode of Yacht Rock, a comedy video series made in California.
Chris Molanphy: "Yacht Rock is a term that was coined in the 2000s by a bunch of guys who put together a video series in which they talk about this moment at the end of the 1970's and early '80s when a coterie of California-based studio musicians were all playing on each other's records and they called it 'Yacht Rock' because a handful of the songs had a nautical theme. More importantly, the music was extremely smooth."