Soundcheck
'One Night In Bangkok': That Was A Hit?!?; Thundercat Plays Live; Highest Grossing Musicians Of 2013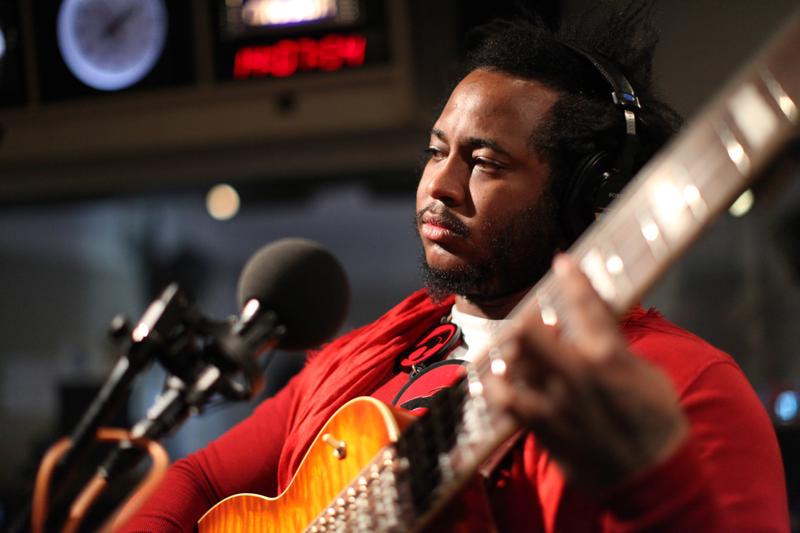 In this episode: That Was a Hit?!? -- Soundcheck's occasional series on surprising pop-chart success -- examines "One Night In Bangkok," that rare beast: a No. 3 hit from a concept album that later inspired a stage musical about, yes, chess. The writer and Sirius XM personality Mario Correa joins us to talk about Murray Head's utterly weird, completely infectious song.
Then, the virtuosic electric bassist Stephen Bruner has gigged with singer Erykah Badu and fellow L.A. natives Snoop Dogg, Flying Lotus and Suicidal Tendencies. Bruner and his soul-funk trio come to the Soundcheck studio to play songs from his second solo record, Apocalypse, released under the moniker Thundercat.
Plus: You probably know most -- but not all -- of the road warriors and product pushers on Forbes magazine's list of highest-grossing musicians of 2013. Zack O'Malley Greenburg talks about who made the list and why.