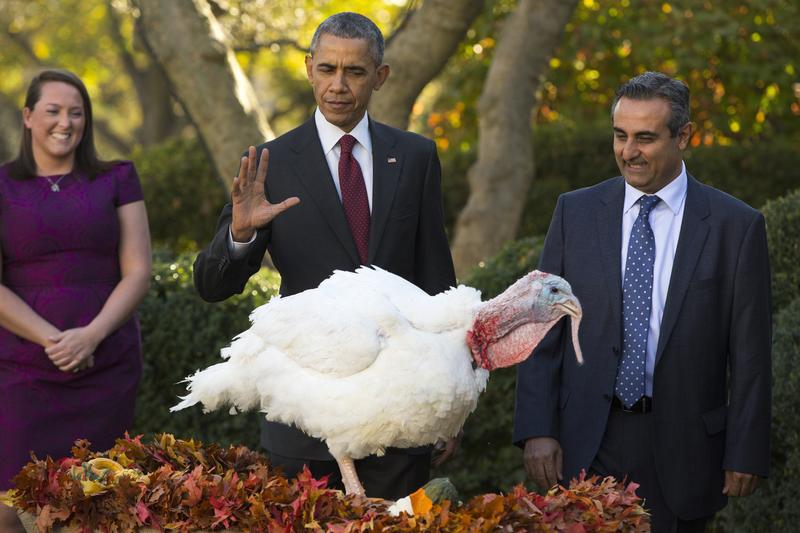 Join us for a special "46 Questions" Thanksgiving edition of The Brian Lehrer Show. Call in to play an interactive talking and listening game based on a very popular New York Times article from last year called "The 36 Questions that Lead to Love." WNYC's Only Human adapted it as a way to strengthen listening skills and we've added our own 10 questions for today.
At this moment of such division and anxiety after the election, let's try and bring together people from different kinds of backgrounds NOT to talk politics but to reconnect as human beings. 
→Original New York Times article "36 Questions That Lead to Love."